Welcome to Mr. Maccabe's page.

I am the newest edition to our Social Studies department at Hillsboro-Deering High School. I teach Civics and Economics to 11th and 12th graders.

I graduated from UNH in 2010 with a major in Humanities and a minor in Business. I spent the next eight years working in the restaurant industry, both in NH and Colorado. Upon my return to NH in 2016, I went back to school to obtain a M.Ed. in Curriculum and Development at New England College. I begun my career at SAU #34 as a student teacher in 2017 and hired as professional educator in March of 2018. Most importantly, "I am PROUD to be a Hillcat!"
Phone:
Email:
Degrees and Certifications: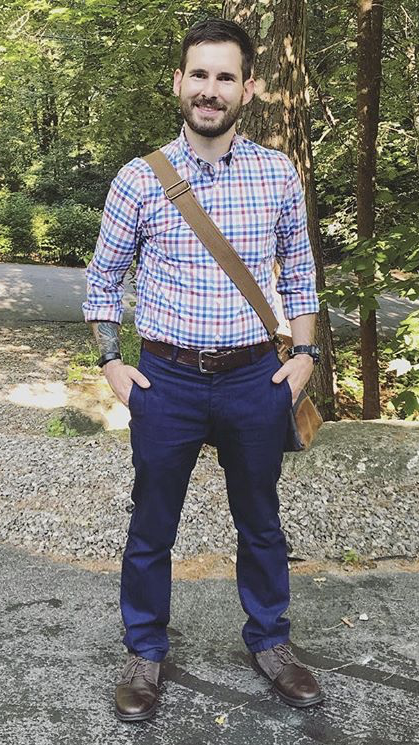 Why does the U.S. have an Electoral College? How do congressional investigations work? What does the minority whip actually do? Civics 101 is the podcast refresher course on the basics of how our democracy works.